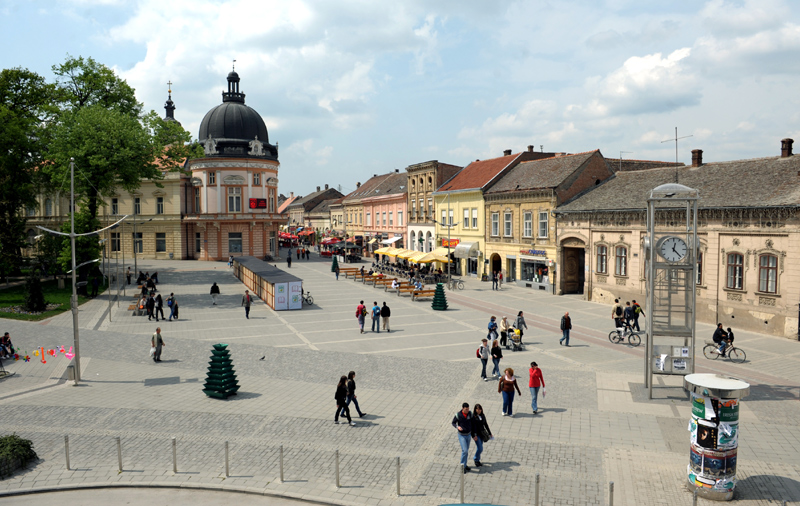 Dental services are many times more expensive abroad than in Serbia. Therefore, dental tourism has proved to be very popular in our country, both because the low prices and because high quality service. If you are coming to Sremska Mitrovica for a dental treatment, you may need a place to stay for one or more days. We can advise on the right place for you. We can also advise on the transport and how to get around the city. Sremska Mitrovica is about 60 km away from the airport.
During your stay you can enjoy many of the natural and cultural places that we have to offer.
Sremska Mitrovica is a quiet city on the river SAVA, built on the remains of one of the Roman Empire capitals Sirmium. You can visit the Imperial Palace dating from that era.
There is also a national park Zasavica. The lively area of forests, meadows, river banks and water itself, the wealth of the vegetation and animal species, traditional way of life on the river offers visitors those rare tourist attractions.